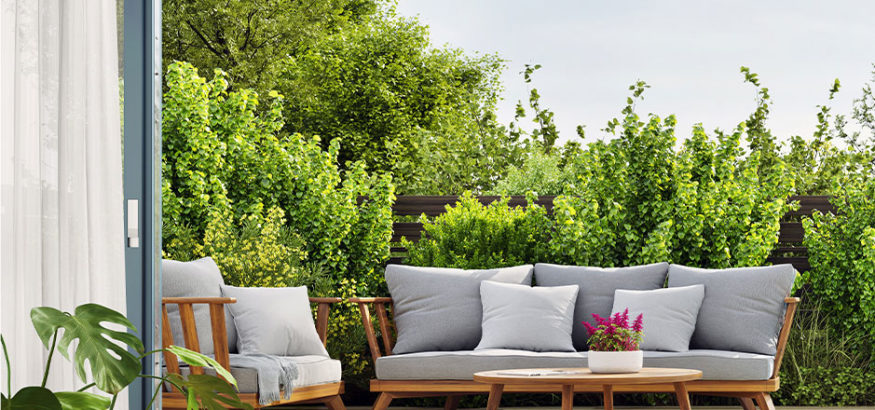 Summer season is here. So now it's time to make your garden smart. With this blogpost we would like to give you some input on what and how things in your garden can be done smarter.
1. The weather forecast 
Depending on the weather you decide whether you spend your barbecue indoor or outdoor, leave your laundry on the clothes line and your skylights open.
Nowadays we can easily check the weather forecast on our smartphones, but what if you put your smartphone away in order to enjoy time with your family and friends?