We are the leading european distributor for Smart Home Products with Zigbee and Z-Wave frequency.
With over 40 manufacturers, we offer a wide portfolio of devices for a smart comfortable living.
Our onlineshop offers more than 2,400 different products from over 700 brands and manufacturers.
Our Smart Home devices make your life and this of your loved ones better, safer and more comfortable.
Our support team will help you with any questions. Together we will find a solution for your problem.
Aeotec Smart Home Hub 
The central point
The Aeotec Smart Home Hub is the center of the modern smart home. It is compatible with a wide range of smart devices.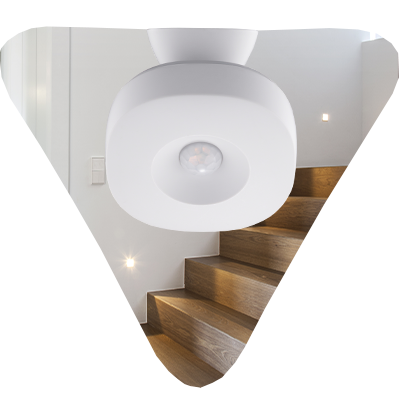 Aeotec Motion Sensor
Never come into a dark home
The compact Aeotec Motion Sensor registers motion. This allows compatible lamps and other light sources to light up automatically.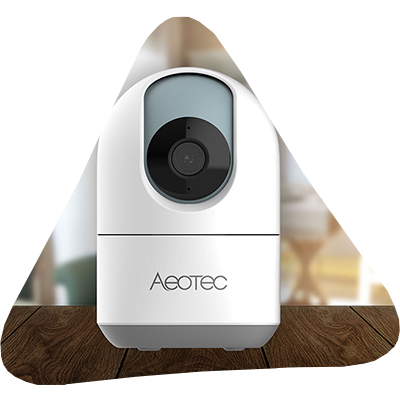 Aeotec SmartThings Cam 360
360° view at day and night
The Aeotec SmartThings Cam 360 with two-way audio and Full HD delivers a detailed view via Smart TV, smartphone or tablet.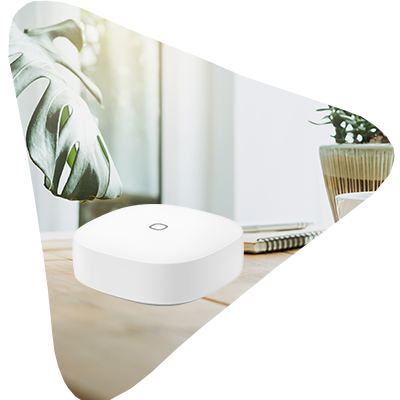 Aeotec SmartThings Button
Simple control per button
The Aeotec Button allows to control compatible smart devices at the touch of a button. So save time and energy with one tap.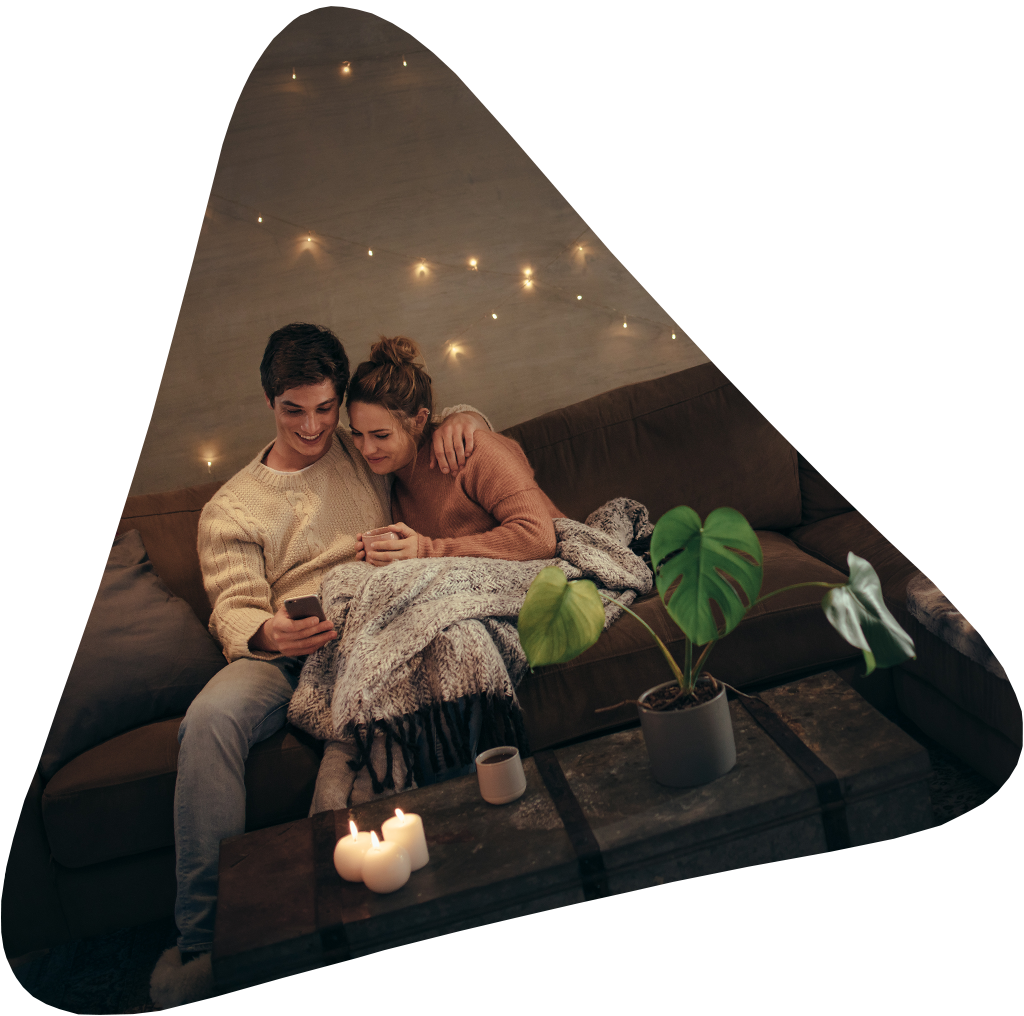 The leading distributor for Smart Home in Europe.
Z-WAVE EUROPE
Z-Wave Europe pioneered in importing the first Z-Wave products to Europe as a Value Added Distributor in 2008. Since then Z-Wave Europe has been the leading Distributor for Z-Wave and Zigbee based wireless home automation controls facing high and steady growth in its business. We do not see ourselves as a simply retailer, but rather as a service provider and partner for our community, because we offer our customers the best shopping and service experience in the industry.
Z-Wave Europe is your leading distributor for wireless communication between smart devices in the private and commercial sector.